indulge
Places To Eat in Miami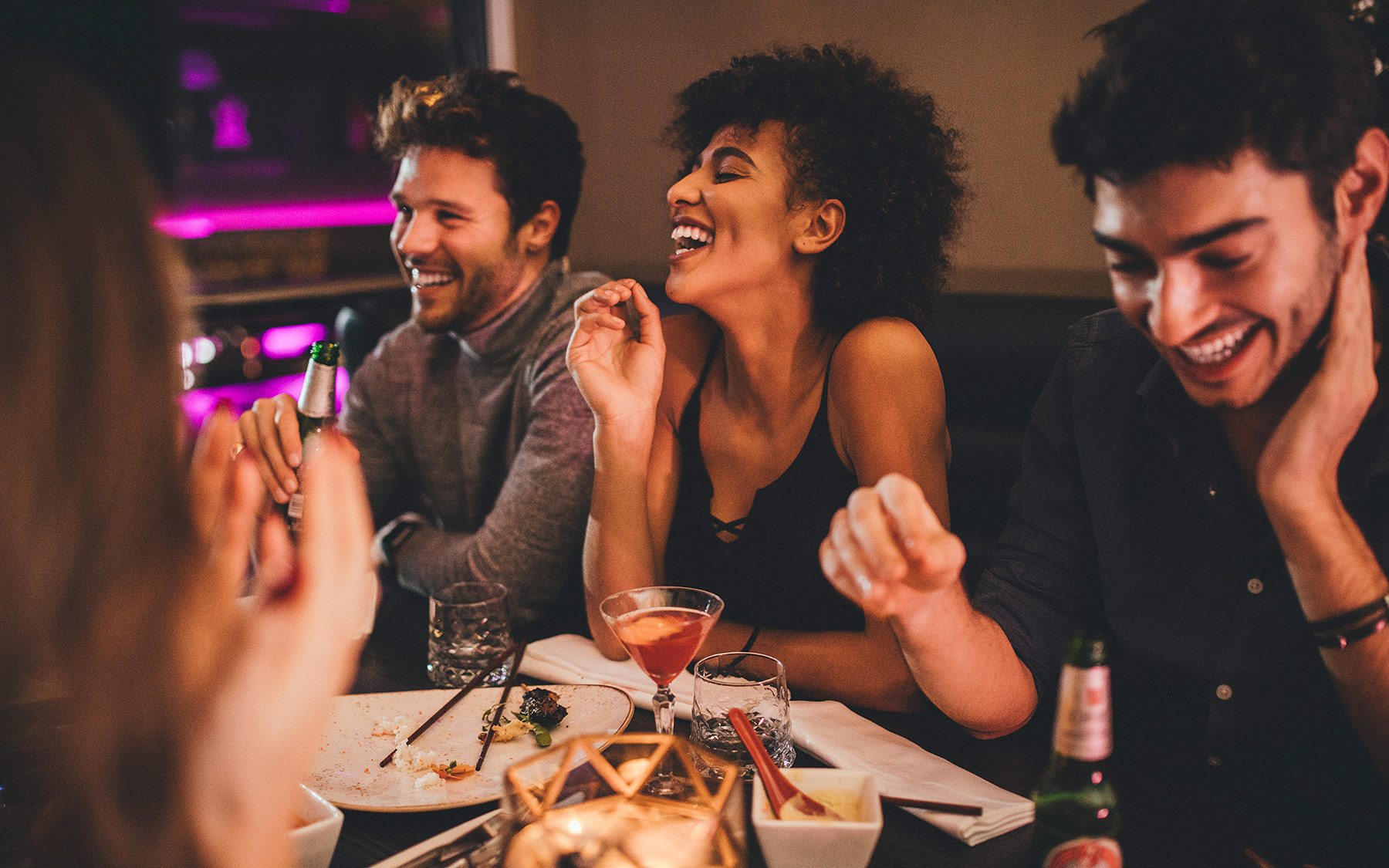 Enjoy the convenience of our onsite Legends Sports Grill at Stadium Hotel. Treat yourself with our refreshing drinks, our famous Legends Sampler, or a good ole juicy Certified Angus burger after a long day cheering on your favorite team at Hard Rock Stadium.
With dozens of places to eat in Miami Gardens there is something for every palate.
Legends Sports Grill
Legends Sports Bar and Grill invites all to enjoy its savory fare. Guests receive 20% off at hotel check-in. Enjoy classics such as certified angus burgers, beer brats, Philly cheese steaks, plus Legends famous chicken wings. (see full menu under Legends)
La Carreta
Out of the growing demand for an authentic cultural hub, La Carreta was born. As a Cuban family owned establishment, it continues to be a staple of the old Cuba's family dinning traditions of "abuela style" food and famously authentic Cuban espresso. With more than 9 locations, thousands of Miami locales and tourists are served our authentic Cuban food and coffee daily.
Bahama Breeze
Caribbean inspired food, handcrafted tropical drinks, and a vibrant island atmosphere lets you feel a million miles from home, any day of the week. Here, you can explore island flavors, discover legendary cocktails, and feel the energy of live music. Like sunshine on your face, it's warm and welcoming. A place to gather with friends and share a tasty plate or two or five.
California Pizza Kitchen
California Pizza Kitchen provides a range of creative dishes, from signature California-style hearth baked pizzas, creative salads, pastas, soups and sandwiches. CPK's authentic California approach to cooking and dining means creating interesting, freshly made items prepared with high quality ingredients and uncomplicated pairings (flavors, dishes, beverages).
Nearby Local Restaurants:
Antonio's Pizza
China House
Hooter's
Chili's
TGI Friday's
Outback Steakhouse